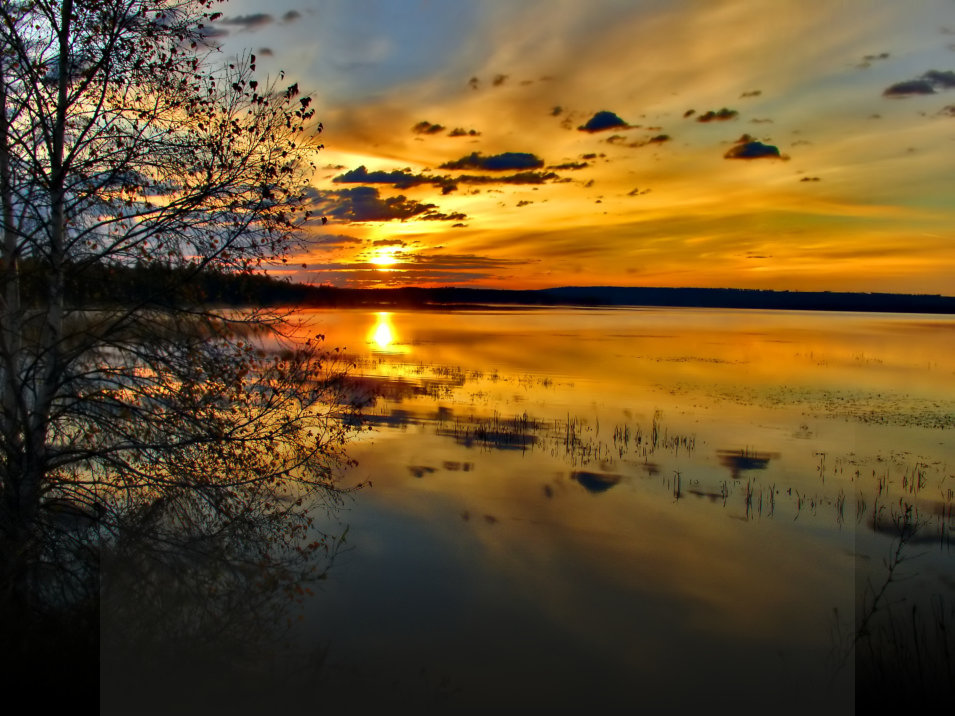 About
Marcella Ward is a retired educator. She
and her husband, Marty, have been
involved in many Christian ministries
throughout their married lives. They
write and produce Christian music. In
their Healing Hearts Ministry, they seek
to glorify God by helping people to
encounter God's love and mercy and
healing power.
Marcella believes that this book was
birthed by Divine inspiration and it will
take you on a journey to discover that
you are a reflection of God's image and
likeness. He has a perfect plan for your
life because of who you are in Him and
He has given many gifts and tools to
equip you as a child of God to manifest
His glory throughout the earth.
Book Description: Satan has been trying
to steal something very valuable to God
and us since the Garden of Eden. He has
been working overtime to accomplish this
goal. What has he been trying to steal?--
--our identity, as a child of God, made in
His image. This book will challenge you
to be among those who will stand for
who you are in Christ not letting the
media, politicians, liberal culture and
political correctness ideology dictate or
change who you are and meant to be as a
reflection of God's image.
You will be guided on a journey where
the identity of people of faith in the Bible
as well as modern day men and women
have stood up for their God-given identity
such as Martin Luther King, Jr., Mother
Teresa of Calcutta and many others.
Their identity guided their lives and
changed the world. You can change the
world as you encounter the tools you
need to be who God created you to be.
Let's not live in an "identity crisis" world
without showing the world the identity
Christ is living in us!
"Stolen Identity: Plan of the Evil One,"
received a Gold Seal of Excellence Book
Review from The Parchment Review
Team.